Fitness association promotes collaboration among health professionals | News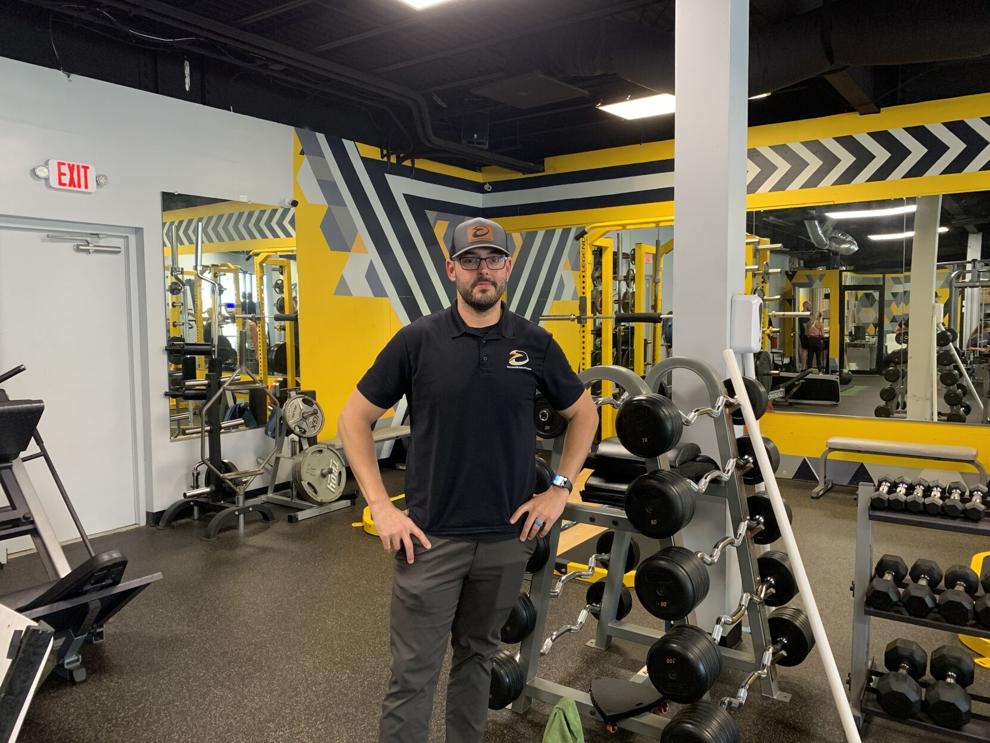 A desire for collaboration within the fitness industry led a local fitness studio owner to initiate a statewide association.
South Carolina Health and Fitness Association (SCHFA) brings together fitness studio owners, personal trainers and medical professionals to share resources and advocate for change in the fitness industry.
"It's very lonely to be a business owner in the fitness industry because while we have so much in common with our fellow business owners, we don't connect, we don't share resources, we don't help each other," said Ashley Reese, founder and executive director of SCHFA and owner of Defining Moment Fitness in Mount Pleasant.
Throughout Reese's 13-year career in the fitness industry, one central goal has been to help people. His personal fitness journey began almost 20 years ago when he lost 115 pounds the "wrong way" by running marathons and dieting. As a personal trainer and fitness studio owner, creating a welcoming atmosphere where clients can find optimal training still remains a top priority.
The association is another step in providing a trustworthy network that clients can rely on.
Membership with SCHFA is available for health and fitness professionals. Currently, individual membership costs $25 per month and a group facility membership is $250 per month.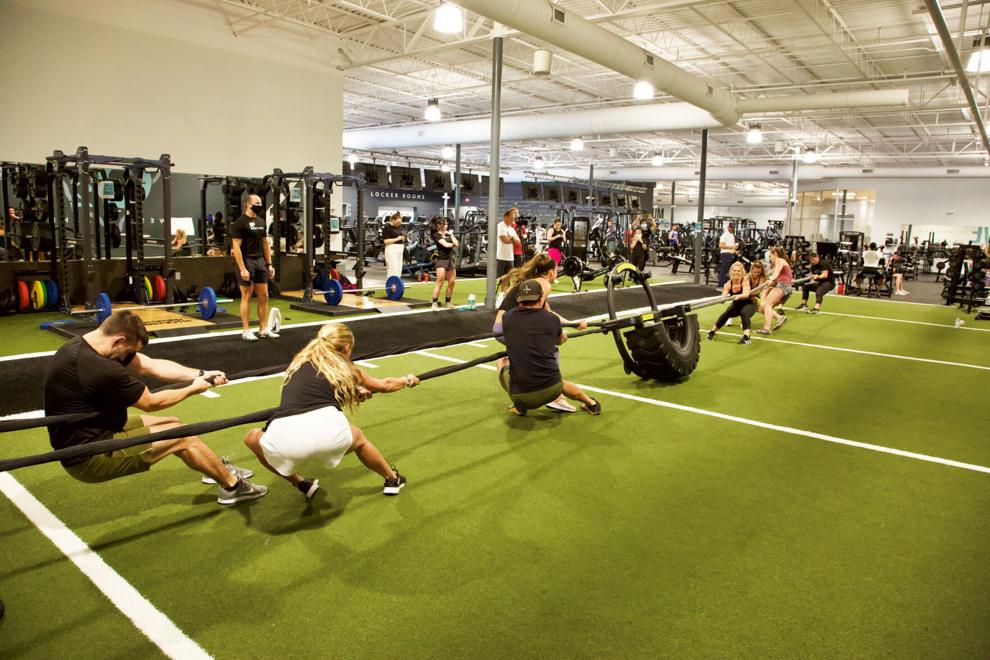 Education is a key component of SCHFA. Members have access to weekly virtual sessions where a local expert in the field talks about a specific health topic. In addition, there are quarterly opportunities to receive continuing education credits through a nationally accredited platform.
SCHFA's ultimate goal is to benefit the clients that the members serve.
In South Carolina, trainers do not have to be certified, so a client could receive fitness advice from someone who is not a trained professional in the field. In an effort to raise the standards, SCHFA requires members who are trainers to either have a degree in exercise science or a related field, or have a nationally recognized certification. The goal is for clients to identify the SCHFA logo at a fitness studio or on a website and know the staff is educated and qualified.
Reese explained that a lack of connections in the community limits what a fitness studio can do for its clients. For example, if a client has a medical concern and wants to visit a doctor, chiropractor or physical therapist, having a trustworthy referral from a trainer makes clients feel more confident in the care they're receiving.
"I imagine an industry that does that in an entirety. Where you can come in and you're connected to all these dots and you have a whole wellness because that one person has all these other resources and connections around," Reese said.
Another facet of the association is to advocate for health and fitness at the state and local level. Reese hopes the association will serve as a unified voice for the health and fitness industry in South Carolina. Reese used the COVID-19 pandemic as an example. While maintaining health and fitness should have been a priority during the pandemic, he said gyms were the first to close and slow to open back up. He explained that more representation at the state level could have opened discussions about the safest ways to promote fitness during the pandemic.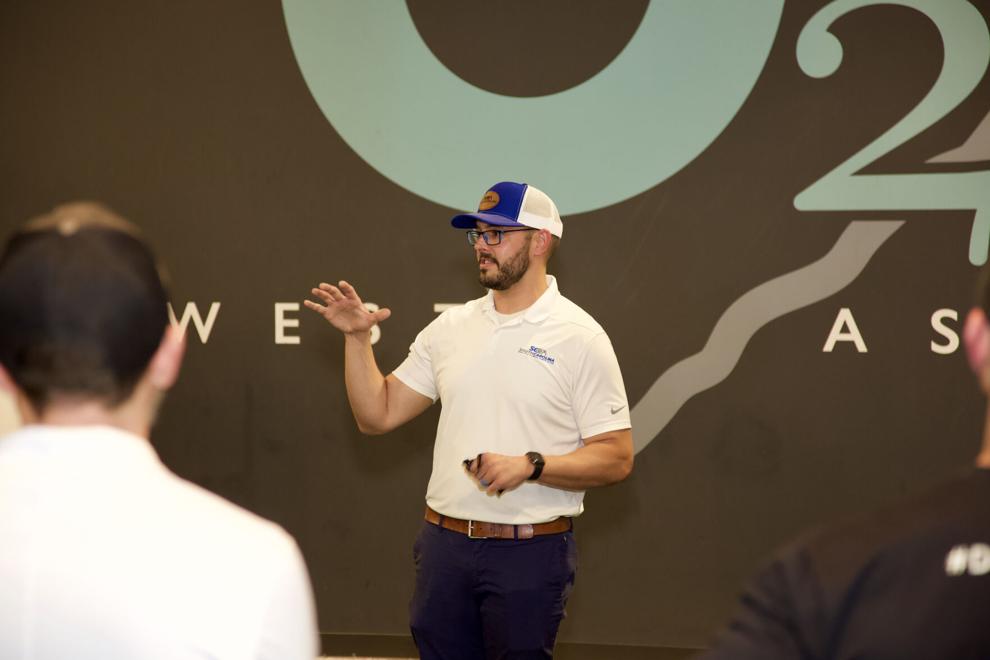 Membership with SCHFA also provides health and liability insurance options, which is uncommon in the industry because many personal trainers are self-employed even when they work in a studio. Reese said the insurance opportunity is a huge selling point for membership.
The association officially launched at the end of April with a group fitness kickoff event at O2 Fitness in West Ashley. Reese said so far he has received excitement from new members about the future of the association. He's looking forward to growing membership and continuing to build the community through meetings and meetups.
"They love that it brings us on a local level together," Reese said. "I think everybody is looking for that."
Reese plans to expand the association across the state once it becomes more established in Charleston.
While membership is for health and fitness professionals, the association ultimately benefits the fitness industry as a whole because the professionals gain more knowledge and clients feel more confident about the fitness decisions they're making.
"I'm really excited to see a better industry and consumers be more happy with what their result is and what the fitness industry is offering," Reese said.
More information about the association and membership can be found at www.schealthandfitness.com .