Health Plex celebrates anniversary as Grand Island fitness center | Grand Island Local News
He didn't have any money, but was allowed to take it over. He brought it from the red into the black, gained more members and purchased the business.
Health Plex started out as a basic free weight club, like "what people have in their garage."
"We didn't have any cardio equipment. We did have a whirlpool and a locker room, but it was just free weights," he said.
With his success he gradually brought in more equipment.
This approach couldn't be done today, Norton said, as people expect a fully equipped club and such equipment is now very expensive.
It is a method he continues to use, though, continually adding on or replacing equipment.
New trainings and workout styles, such as "functional training," have also been added.
"People are exercising outdoors more," Norton said. "They like to do that boot camp type stuff. We've got an outdoor area, sand volleyball court and ropes to climb. We've just evolved. In 40 years, fitness and rehabilitation has changed dramatically."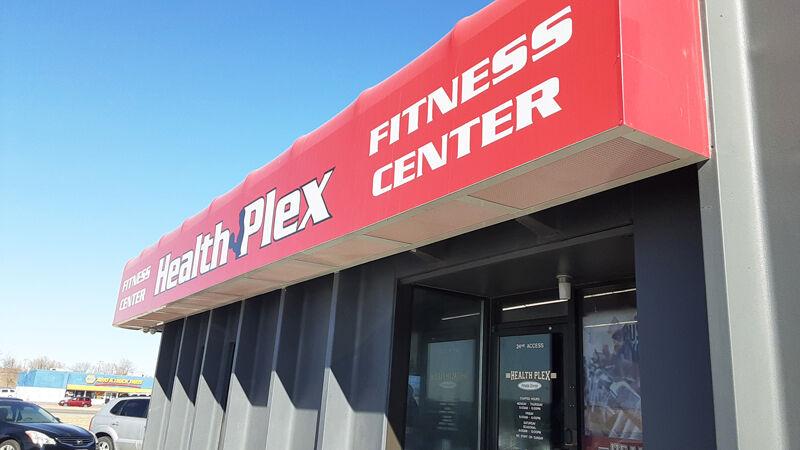 Health Plex has a staff of three: his daughter, Samantha Murphy; and friend, Shari Cole.